New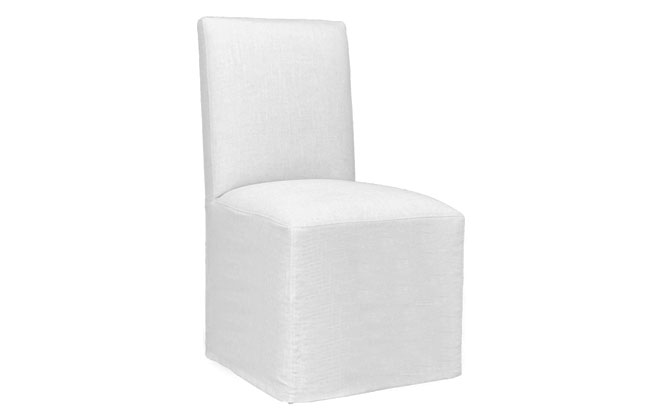 Description
This chair silhouette is available in three different options. Choose from exposed wood legs (see style 111) or two variations of upholstered slipcovers (see style 112 & 113). The chair is complete with top stitch detailing and a hardwood frame. **Now available in 2 heights (SB-standard back or TB-tall back)** All frames corner blocked. Products meet the requirements of the Bureau of Household Goods and Services Technical Bulletin No. 117-2013.
Product Dimensions
Length
Depth
Height
Body Fabric
Yds Required
Standard Back Chair-SB
19
23
33
3
Tall Back Chair-TB
19
23
39
3.5
Print Image
Tear Sheet
Product Specifications
Seat Height: 18"
Hardwood Frame: Yes
Inside Seat Depth: 19"