Designer's Collection
Style 1122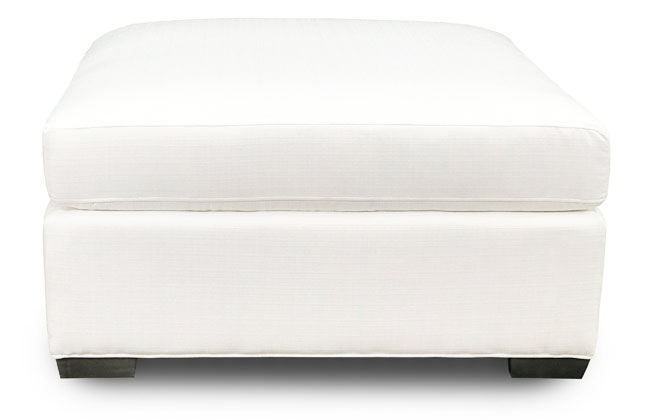 Leg Finish Options

Stone Gray

Dark Walnut

Java
Description
Available in three different sizes and three different leg finishes. All seams are top stitched. All frames corner blocked. Products meet the requirements of the Bureau of Household Goods and Services Technical Bulletin No. 117-2013.
Product Dimensions
Length
Depth
Height
Body Fabric
Yds Required
Ottoman
35/37/39
35/37/39
19
4.5
Sectional Diagram
Print Image
Tear Sheet
Product Specifications
Seat Height: 19
Wood Finish: Stone Gray, Dark Walnut, or Java
Leg Height: 2"