New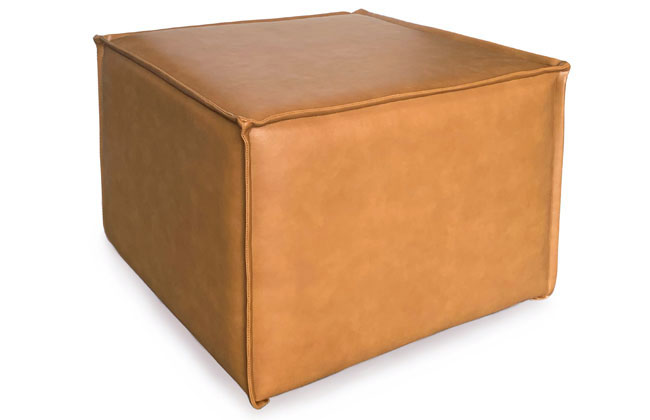 Description
We taken your favorite 05 cube and added 1/2" flanged seams. Also available in a smaller size as Style 06. Products meet the requirements of the Bureau of Household Goods and Services Technical Bulletin No. 117-2013.
Product Dimensions
Length
Depth
Height
Body Fabric
Yds Required
Cube
24
24
19
3
Print Image
Tear Sheet
Product Specifications
Wood Finish: plastic-recessed
Leg Height: 1.5"