Designer's Collection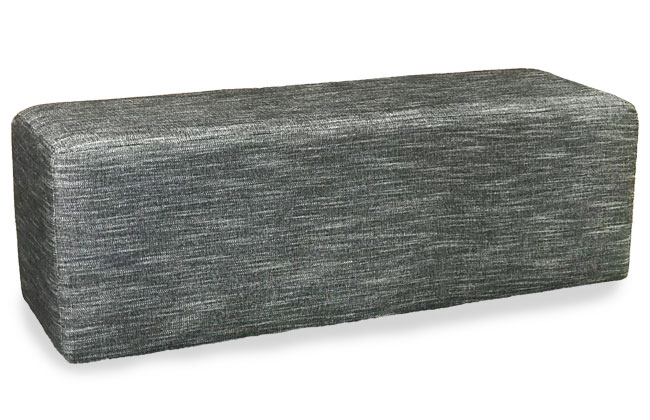 Description
This bench takes a simple design and adds some special touches. Top-stitching is done on all seams to add interest to the eye and legs are inset. Products meet the requirements of the Bureau of Household Goods and Services Technical Bulletin No. 117-2013.
Product Dimensions
Length
Depth
Height
Body Fabric
Yds Required
Bench
48
16
18
3
Print Image
Tear Sheet
Product Specifications
Seat Height: 18
Wood Finish: plastic-recessed
Leg Height: 1.5"